Check out our featured article!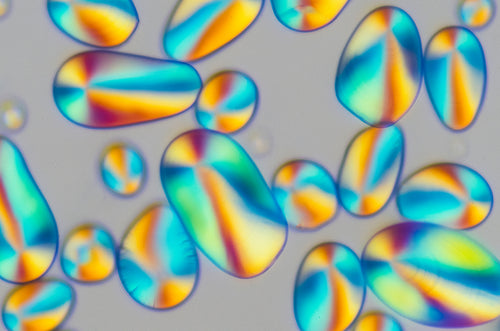 The Microscopic Structure of Starch Grains Food Microscopy Part I
Motic America
Read Article
A-LINE CAMERAS ARE HERE!
Get the power of the Moticams for less with our newest ecoline series! What makes this new line of attachable digital microscope cameras the A-Class in Motic's lineup of Moticam? The answer is in the letter. This camera has many features and characteristics that start with "A": AFFORDABLE, ACCESSORIES & ADAPTABLE.
VIEW PRODUCTS
New MotiConnect App for computers
Are you a Windows, Mac or even a Linux user and love our MotiConnet App? If the answer is yes, you're lucky because from now on you can use our free microscopy App directly on your computer. What are you waiting for?
GET THE APP NOW
Meet the new STEREOMICROSCOPE - SMZ160 SERIES
From research and teaching in universities to industrial quality control and inspection and everything in between, the new SMZ160 series is a powerful new ally to 3D sample visualization
PRODUCT PAGE